School Uniform Essentials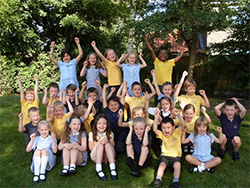 Primary Schools
Choose from an extensive range of easy to care for primary school wear. We know how fast children grow so we have an extensive range of everyday, generic wear too.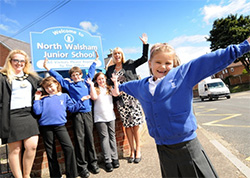 Junior & Senior Years
Choose from an extensive size range from 26″ up to 52″ chest. The highly durable fabric will withstand everyday wear and look great throughout the year.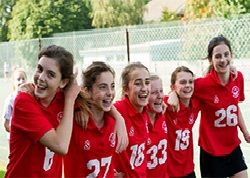 Sports Wear
Alongside all 'normal' school wear we also stock an extensive range of all sportswear that your child will need for all schools. And some generic items too.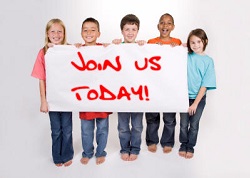 Join Us Today!
If you are interested in added Petites Modes to your preferred stockists list then please give us a call today to arrange a meeting. Thank you.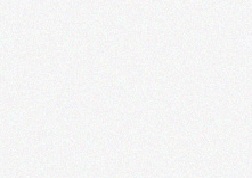 Click here for Dancewear - Click here for Guides - Click here for Holy Communion & Baptisms